"Sharks & Piranhas" X Houndro
Cover art for Song "Sharks & Piranhas" x Houndro
BHBB Memorial
Design created for the intention of being put on a T-shirt, in memorial of BKA IKEY.
BHBB Basketball
Design created to be featured on a t-shirt for BHBB Entertainment
"So Long" Album cover
Album Cover made for Baby K in memorial of BKA IKEY.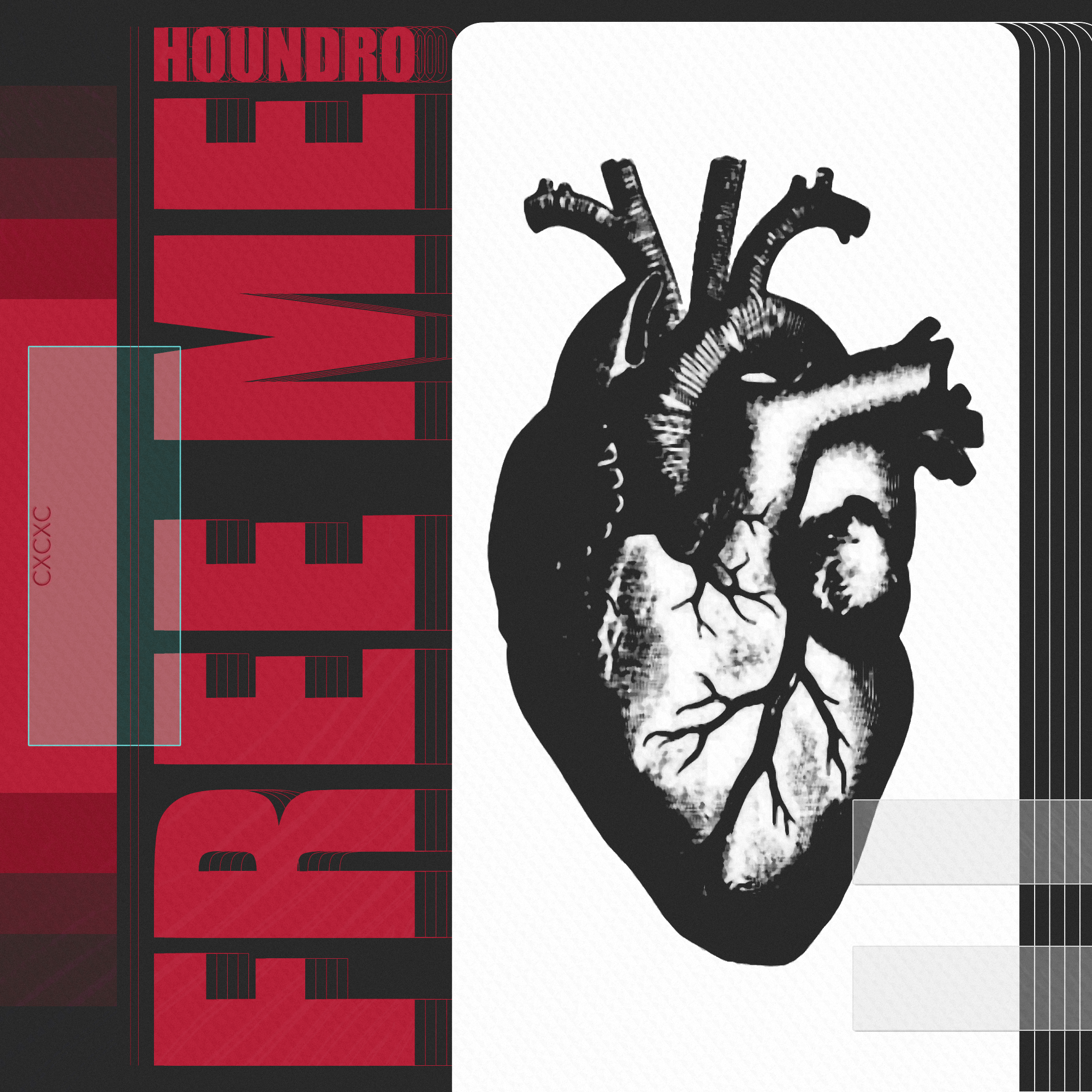 "The Preview" x D.K.
"4hunna : A Born Stunna" x Jazzo400 Album cover
Album cover depicting Jazzo400 surrounded by fire and lightning.
Jazzo400 is a close family friend I grew up with in Killeen, Texas.
Regular Humans Promo Gif
regular humans promo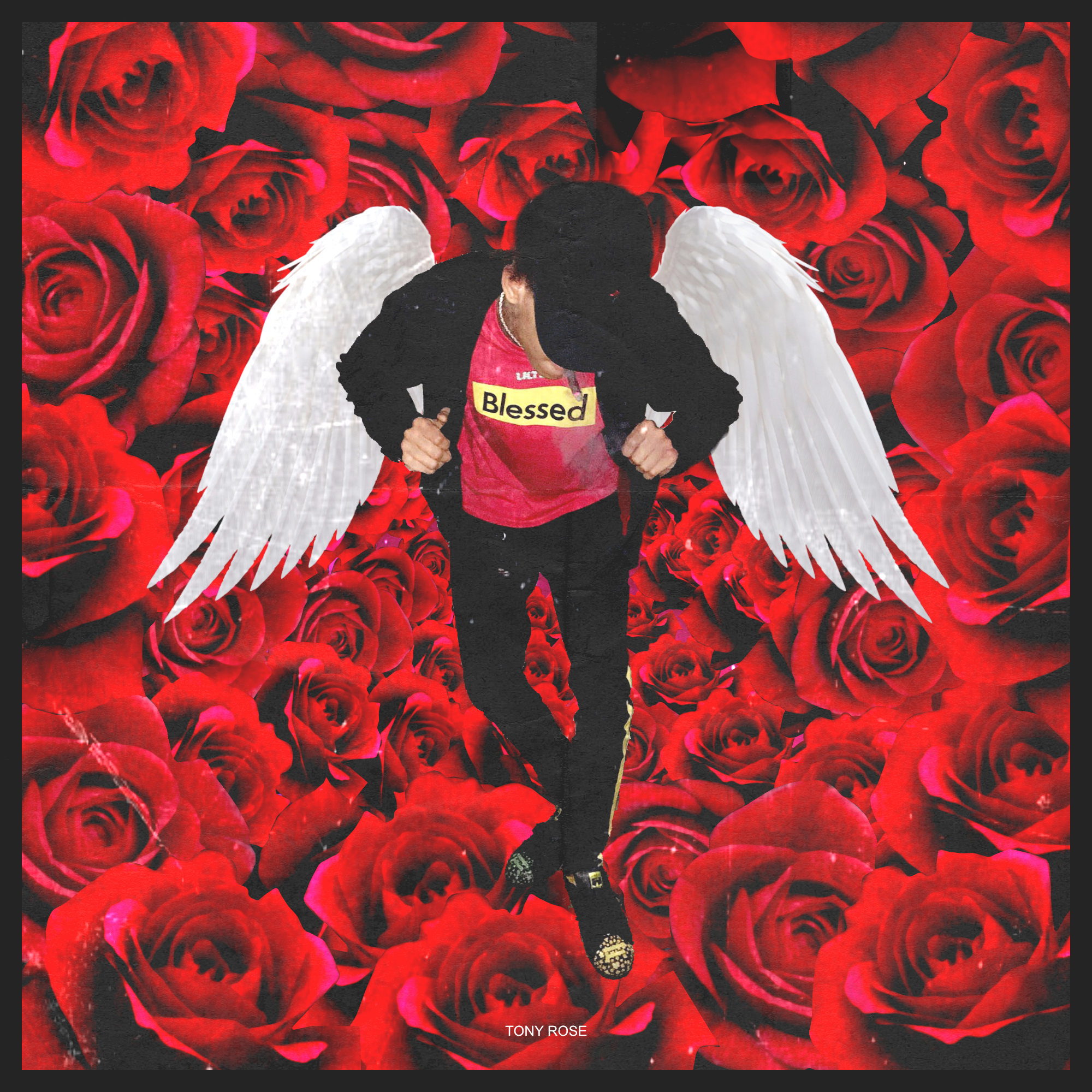 Tony Rose Cover
Underground Secrets X Tony Rose